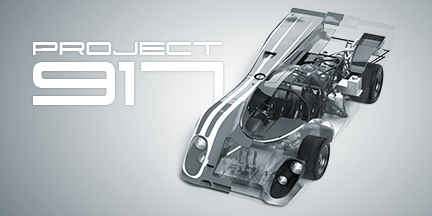 PROJECT 917
Follow in the tracks of a racing legend with us: Because the Porsche 917 is coming back to life. Classic vehicle cladding and the latest technology under the hood bring together the best of the past and present. Find out more about our complete vehicle project that is bringing the "White Giant" back onto the road.
[more …]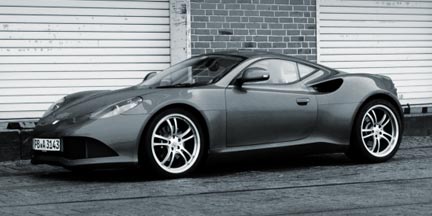 Automotive concepts
We support your project from design to manufacturing, until it can be grasped with all senses. Because our drive is to create something lasting. On the following pages you can see all the concepts we realized in the last years.
[more …]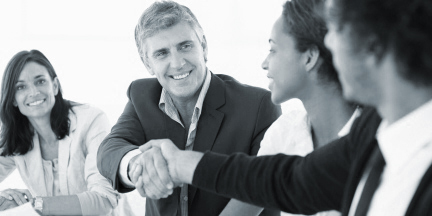 We bring your project on the road
Concepts should be implemented. We advise you and develop your product up to series maturity. Whether project management or construction, our experience is extensive. We support your project where it is needed – no more and no less. You prefer stylish and timeless ideas? We as well.
[more …]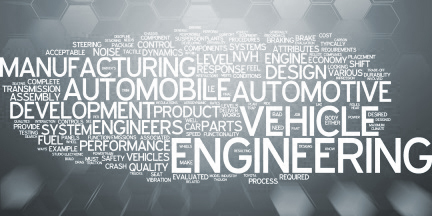 Vehicle development: with A-Concepts!
Content which characterize our range of services in the field of vehicle development are among others:
Automobile engineering, vehicle concepts, complete vehicle package, component package, complete vehicle development, project consulting, project planning, project calculation, project management, requirements definition, requirements management, supplier acquisition, supplier network, supplier management, development and design, simulation and calculation (FEA), driving performance calculation, vehicle aerodynamics, chassis development, brake system design, vehicle structure development, crash optimization, interior/ exterior, vehicle component integration, propulsion system integration, test and verification, type approval, COP, QM-support, E-Mobility, prototype construction …
[more …]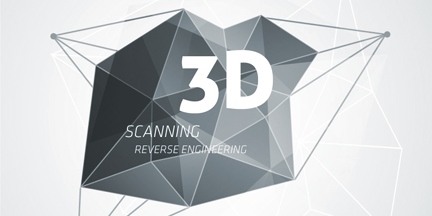 3D scanning & reverse engineering.
For your system, you necessarily need digitized data from existing components or other products? That's not an issue: Our mobile 3D scanners create these informations quickly and easily – even at your site.
[more …]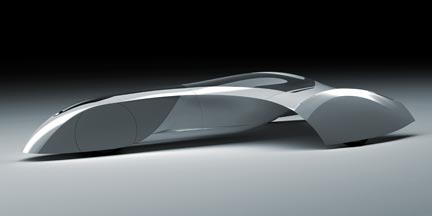 Ready for future technologies
The history of the automobile has many milestones: Guides for design, safety or performance. And at that, engineers were always the oil in the gearbox – people with visions. To put it bluntly: It is not certain that you will experience a milestone with us. But if you are curious to see how the ideas for the mobility of the future look like, then you get to know A-Concepts …!
[more …]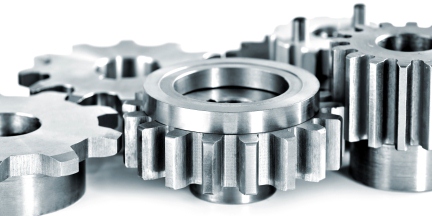 Why with A-Concepts … ?
Vehicle development is a process of interlocking gears. It is a composition, a symphony of expertise. For A-Concepts, every sound, every element of the tune is inherent – from initial design through production up to quality management.
Do you want a concept of a piece considering legitimate and regulatory questions? Then you rely on A-Concepts. We build up necessary structures and manage them in accordance with the specifications of your business.
A-Concepts represents a broad base of knowledge and detailed technical information. Contrary to other vehicle developers, for you there is only one contact at A-Concepts. This one has a complete overview to communicate knowledge timely, bundled and understandable. That is the only way to aid quick decision processes.
Also focused on affordability, we deploy our knowledge effectively. Because with small series, it is important to avoid high investment costs. A-Concepts not only provides the current project, but also how it fits into your company's future and other projects.
Do you want a new tune? Then let us compose something.
[more …]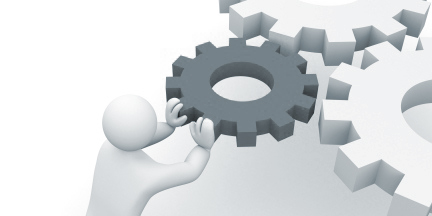 Our ethos: what we stand for
Principles are the cornerstones of our daily actions. Over time they develop themselves and are an expression of professionalism. Our approach, our decisions are transparent, straightforward and strengthened by a quality consciousness. Respect and trust towards our partners are associated with it and create a relaxed, goal-oriented work.
[more …]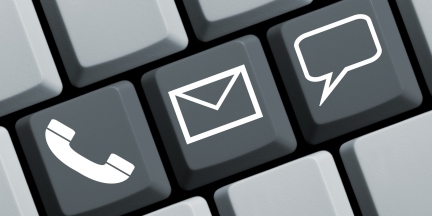 A click away …
Although a-concepts.de is a reflection of our experience, it is naturally just an excerpt. Do you want a more detailed look at ourselves and the way we work? Find the right partner to implement your idea? Then go in medias res and contact us. Maybe we'll set a new course for a joint project. We are just one click away …
[more …]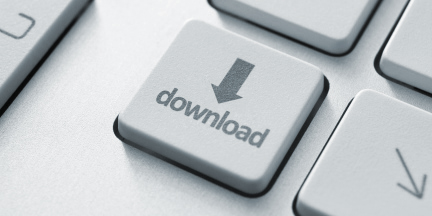 Our company presentation