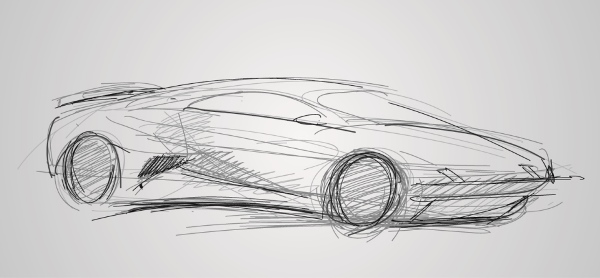 References are rear-view mirrors and witnesses of our work alike. In them, our productive and creative work becomes visible. For us and our work, it is also very important to comply valid confidentiality agreements. Consequently we can not publish recent projects.
This point makes it naturally difficult for you, assess our current options and detailed work processes. Therefore, please let us give you an insight into the advanced performance of A-Concepts. How about a personal conversation? We look forward to you.
A-Concepts… and also your innovations are able to pave ways.
A-CONCEPTS GMBH /
COMPOSITE WORXX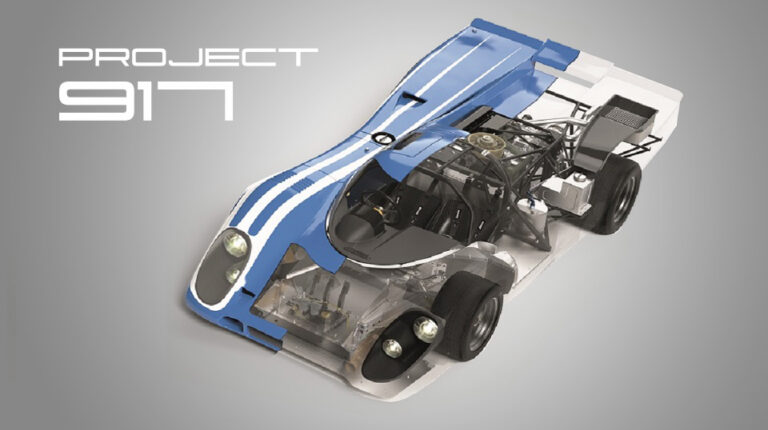 PROJECT 917
The Porsche 917: A car for paved eternity.
It is considered the gran señor of traditional racing cars. On the scene and beyond, it is
known as the "White Giant": the Porsche 917. Born out of an unconditional desire to cause
a stir on the racing scene and collect sporting successes, Ferdinand Piëch developed what
he called the "riskiest car of his life".
With powerful displacement and a new twelve-cylinder engine, Porsche received
homologation from the FIA for its new flagship in 1969. The first minor successes
subsequently revealed the potential of the 917.
Le Mans: The magic began.
Its powerful engine, its elegant shape thrilled racing fans. But only aerodynamic changes
to the rear end brought the longed-for great success in 1970: At the 24 Hours of Le Mans,
the Porsche 917 claimed the first two places. Further titles followed reliably in the next few
years – and outside Le Mans as well. Porsche was thus able to make its mark on the north
american CanAm racing series on several occasions.
Style and power – brought about by great engineering – are the hallmarks of this
motorsport legend that has never been forgotten.
Project 917: The legend lives on.
And even today – after more than 50 years – the Porsche 917 is synonymous with
elegance, performance and inspiration. To honor and revive the "White Giant", we have
now installed the latest technology under the classic guise. At the same time, we also
addressed familiar difficulties such as stiffness, safety and usability to give this sports car a
new optimum.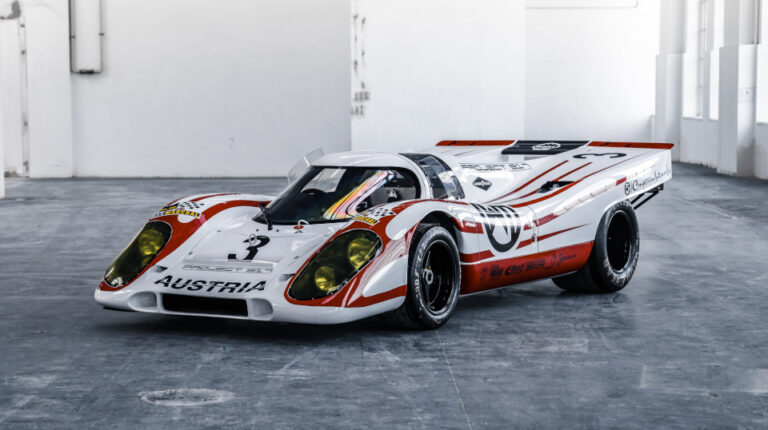 The "Project 917" is our reminiscence of this classic and a declaration of love for racing at
the same time. The vehicle data en detail give you a precise impression of this:
Vehicle specifications:
Unladen weight DIN: 820 kg
Power: 600 hp
Torque: 850 Nm
Length 4140 mm, width 2037mm, height 920mm, wheelbase 2300mm
Body shell / bodywork:
Split basic vehicle structure made of aluminum monocoque and steel lattice tube rear frame made of thin-walled chrome-molybdenum steel (25CrMo4).
All fiber composite components made of carbon (CFRP).
Chassis:
In accordance with the original vehicle, in points kinematics and adjustability, optimized chassis with high-performance components of the brands: KW-Automotive, Eibach
Brake system: Fully adjustable dual-circuit brake system with balance beam and high-performance components of the brands:
AP-Racing, Tilton Engineering
Drivetrain:
Air-cooled 3.6 liter Porsche 993 Turbo engine.
Short Porsche G50/52 5 speed transmission with lock up
Titanium exhaust system
"MaxxECU" engine and electrical system control system
Project Content:
Responsibility and execution of the complete vehicle development and construction from the idea to the realization/ vehicle construction in cooperation with the company Composite Worxx.
Complete vehicle development: conception, package, ergonomics etc.
Design and construction of complete vehicle e.g. Monocoque/ body-in-white structure, body parts, chassis, steering, wheels, brake system, powertrain, etc.
3D scan and data preparation of various existing vehicle components including exterior body molds, engine/transmission, etc.
FEM strength calculations
Design of various production tools and fixtures
Vehicle body documentation
For detailed project information or specific inquiries, please contact us directly by phone or e-mail: project917@a-concepts.de.
ARTEGA AUTOMOBIL GMBH &
CO KG / F&W AG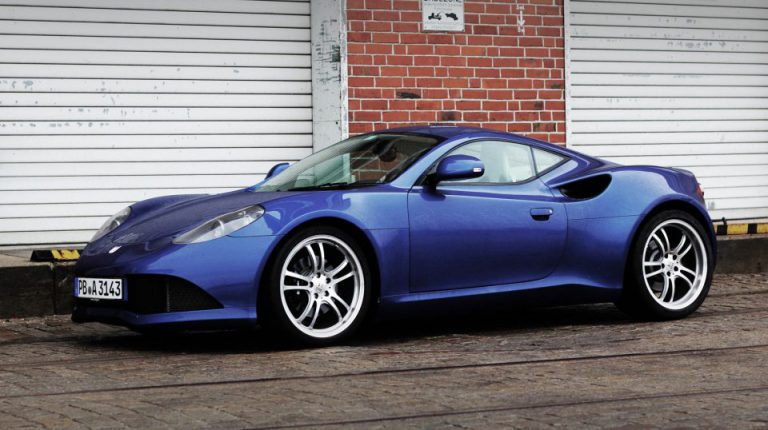 PROJECT: ARTEGA GT/ SE
2011 – 2012 Head of development
2007 – 2011 Head of engineering
2006 – 2007 Project management/ engineering
(employee)
MAIN FOCUSES
Department and project management, responsibility for whole vehicle development
Professional and disciplinary management of employees
Project management of variose component development projects (e.g.: restraint system, crash safety, lights, polyurethane exterior/ interior …)
Conception and engineering of full vehicle and components (e.g.: full vehicle package, vehicle body structure, axle kinematics, suspension and steering, brake system, exterior body, interior …)
Test and verification
Support in build up of QM system/ process definition/ manufacturer certification
Homologation/ type approval Europe/ non European countries
Production support
FRAUNHOFER IFAM
ARTEGA AUTOMOBIL GMBH &
CO. KG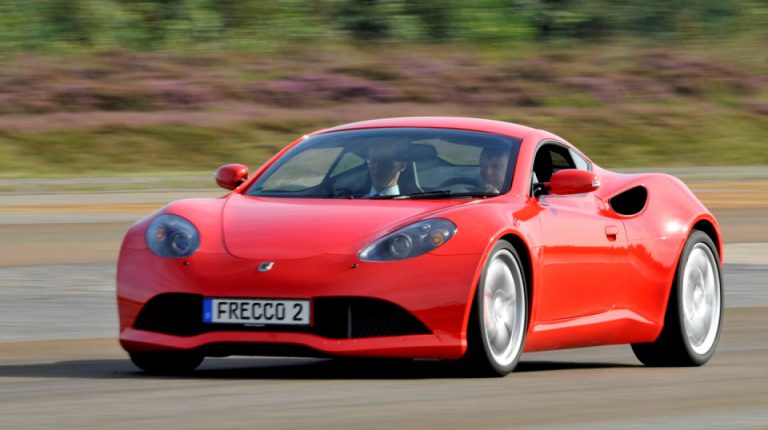 PROJECT: FRAUNHOFER IFAM – FRECCO (E – MOBILITY)
2010 – 2012 Overall project management development services
(employee/ Artega Automobil GmbH & Co. KG)
MAIN FOCUSES
Project management engineering services FreccO 1 + 2
(near the wheel and wheel integrated drives)
Integration high voltage components
Conception of rear axle for wheel hub drive
Conception of brake system for wheel hub drive
Support of vehicle build up and modification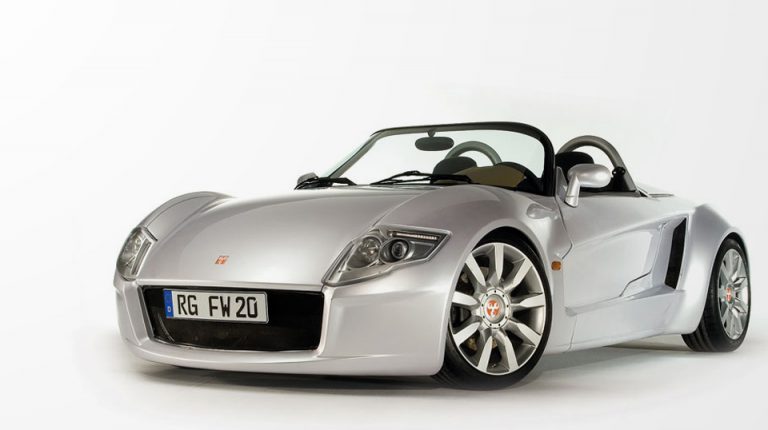 PROJECT: YES! ROADSTER (B)
2006 Projectmanagement and engineering
(employee)
MAIN FOCUSES
Optimizing vehicle body structure (FEM calculation, engineering design, validation)
Optimizing suspension (rear axle kinematics, spring, damping and stabilization, testing)
Engineering design of exterior parts – glass fiber
Engineering design of manufacturing tools
Production support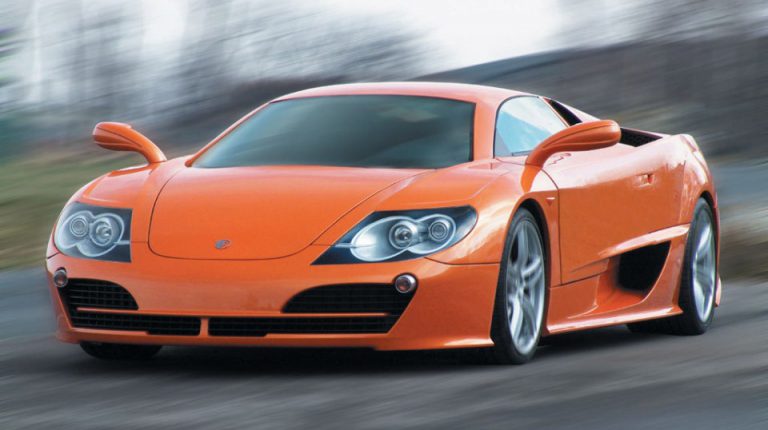 PROJECT: LARAKI FULGURA V8/ V12
2002 – 2004 Engineering design
(employee)
MAIN FOCUSES
Optimizing vehicle body structure (FEM calculation, engineering design)
Package/ integration and engineering design of vehicle components e.g.:
> exterior parts/ interior
> suspension/ wheels
> heating/ air condition
> fuel tank and system
> integration board network
Engineering design of manufacturing tools
Support of prototype assembly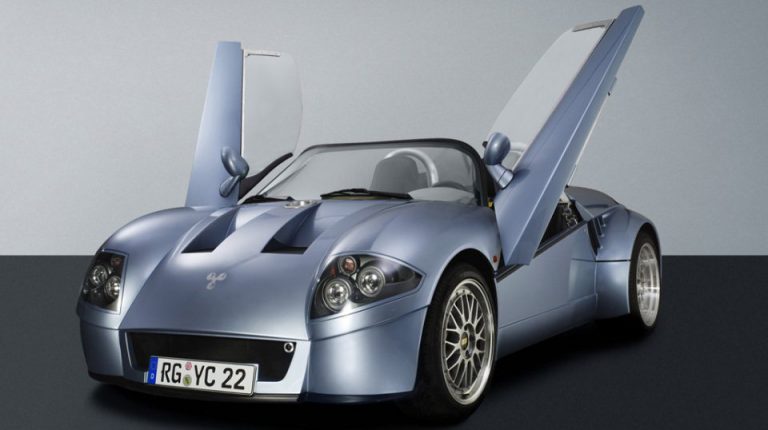 PROJECT: YES! ROADSTER (A)
2002 – 2004 Engineering design
(employee)
MAIN FOCUSES
Optimization of vehicle body structure for motorsport application/ YES! CUP-R
(FEM calculation, engineering design)
Optimization suspension/ YES! CUP-R (rear axle kinematics, spring, damping and stabilization, axle adjustment values, testing)
Preparation of repair and service documents
Engineering design of manufacturing tools
Production support
A-CONCEPTS
PERFORMANCE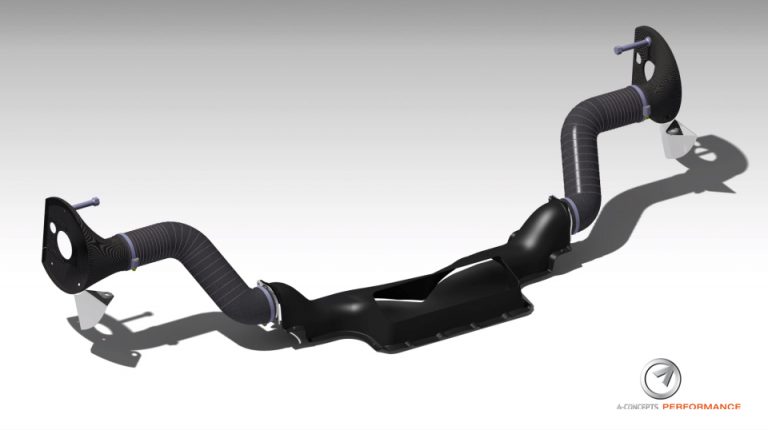 PROJECT: RETROFIT KIT BRAKE COOLING SYSTEM FOR BMW E46 M3/ CSL
Conception and engineering design of a retrofit kit brake cooling system for the front axle of BMW E46 M3 and CSL
Reverse engineering of 3D scan data of the base vehicle as basis for development
Experimental verification
The brake cooling system is available in three different versions. It is exclusively available for purchase through our company. Variants and Prices …