Management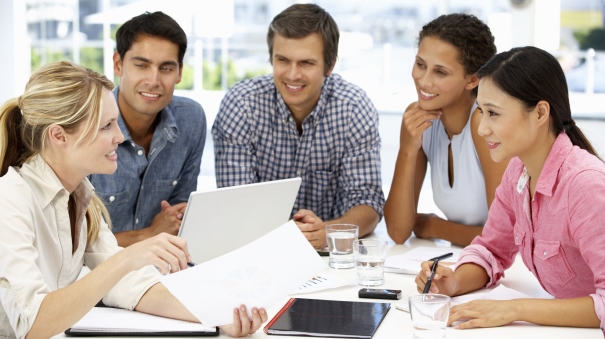 Realizing complex ideas requires a strong management: Your projects will only be purposeful and successful when both planning and expertise agree in advance and be matched consistently to the objectives of each ongoing project.
The organization of your project on one hand and guiding the participating teams as well as project partners on the other is precisely one of our strengths. And therefor, technical and social skills are our fundament, which can mean the decisive advantage for you.
Capitalize on our expertise and benefit from a project process, in which all components interlock such as gears.
A-Concepts: Our management is more than lubricant.