Prototype construction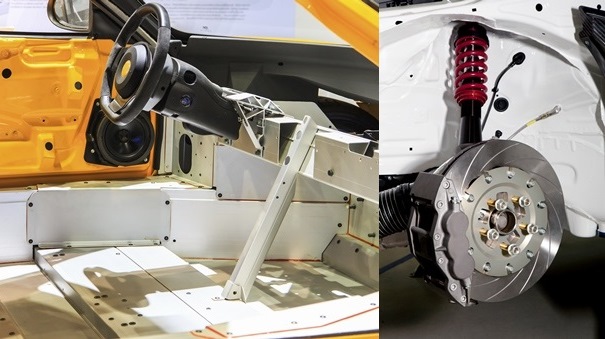 Let your project breathe and show it to all senses for the first time! Whether as a showcar for presentation, for stress tests, for checking the look, feel and functionality, or the avoidance of construction errors – a prototype provides new insights on the way to series production.
Together with our partners, we produce these prototypes for you. And it does not matter whether a single part or total vehicle.
If you wish, we will completely accompany you in this process: starting with the components procurement, on the manufacturing and construction planning through to coordination and support in the assembly.
A-Concepts: To ensure that your project can be experienced.